search
The Rising Hawk
---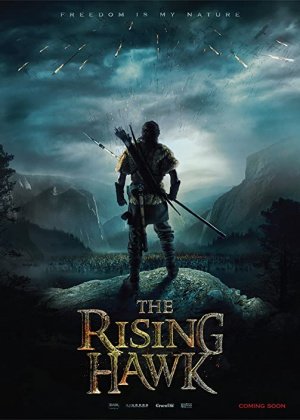 Director:

Akhtem Seitablaev, John Wynn

Stars:

Tommy Flanagan, Alison Doody, Robert Patrick, Poppy Drayton

Date:

2020

Content:

The Mongol Empire had grown to the largest the world had ever known. It"s armies now laid siege to much of Eastern Europe. A small village fights for freedom in the frontier landscape of the Carpathian Mountains.